Top Autumn Trends to transform your home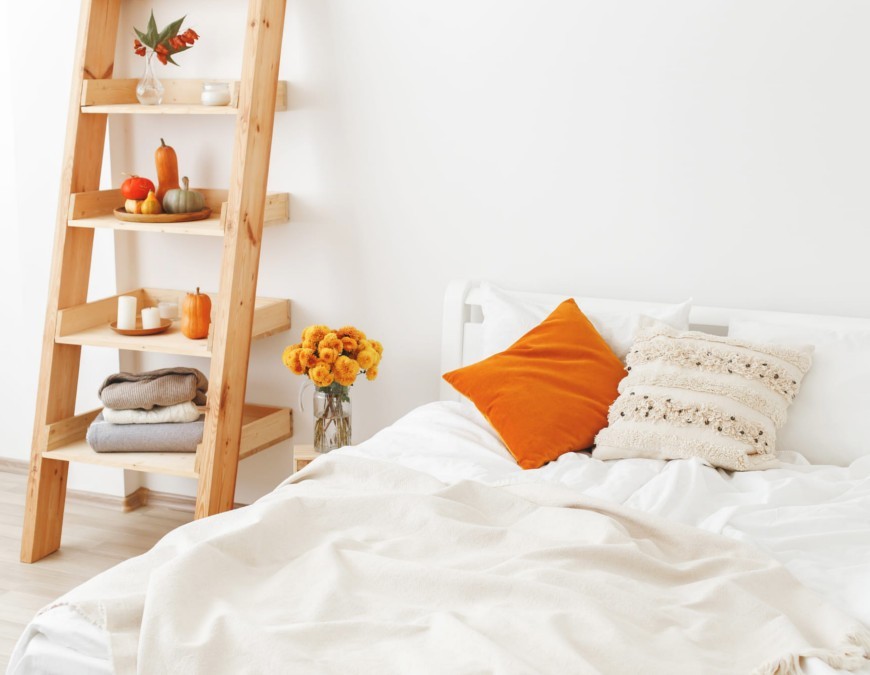 Housera – Advice on interior design Autumn trends to decorate your home
Top Autumn Trends to Transform Your Home
As the weather takes a very Autumnal turn this week we are excited to finally talk about how to refresh your home ready for nights snuggled on the sofa watching your favourite TV show. 
Let's take a look at some of our favourite trends this Autumn to transform your home into a cosy sanctuary from the cold.
Snuggle up in soft furnishings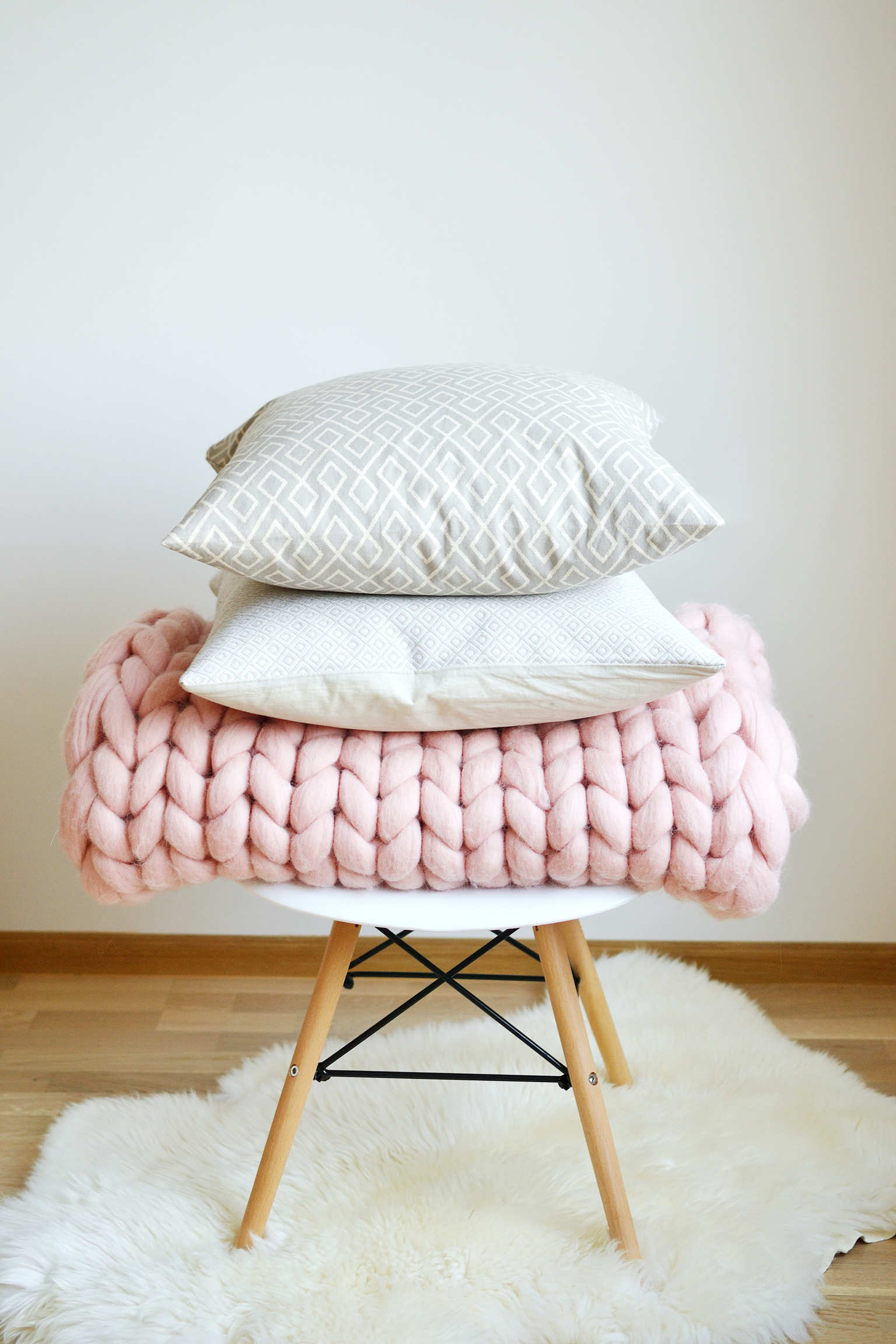 No Autumn lounge is complete without a throw or blanket. Choose a sumptuous texture like fur or a chunky knit and look forward to getting in from a long day at work to curl up under your new blanket. We all do this right?
Of course you can't snuggle under a blanket without a beautifully soft cushion, add some plush cushions, especially if you have a leather sofa, to create a welcoming place to sink in and relax. 
Add a new level of cosiness to your living room with a thick furry rug. Not only will it look and feel fabulous but it will help to keep your room nice and warm on long cold nights!
A fabulous addition to your living space, particularly if you have kids, is a gorgeous furry bean bag, soft and comfortable and even serves as an extra seat for guests. 
Don't stop at your living space, add some luxury and layers to your bedroom with cushions and throws on your bed and a deep pile rug to step out into on these chilly mornings. 
Pretty in Pink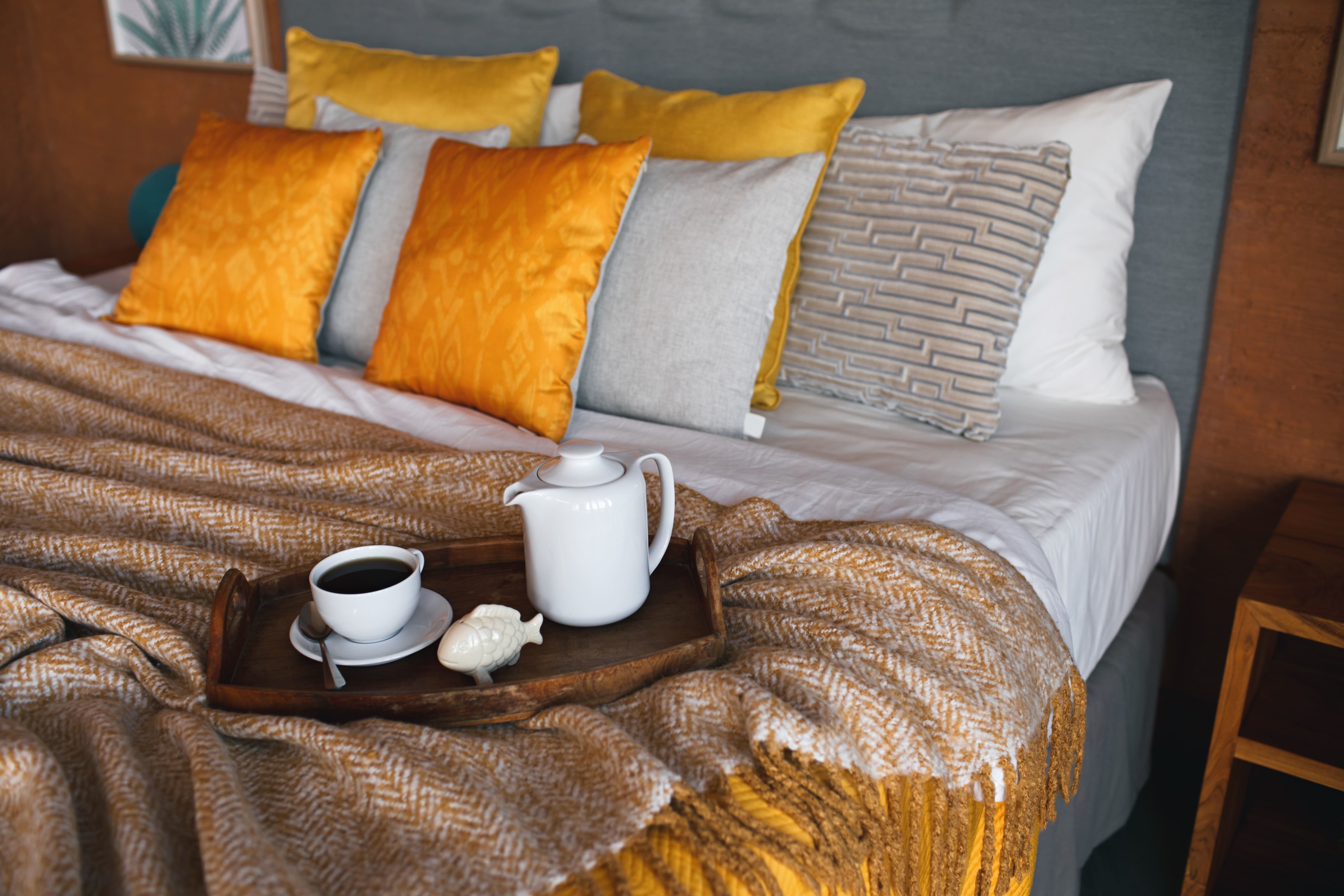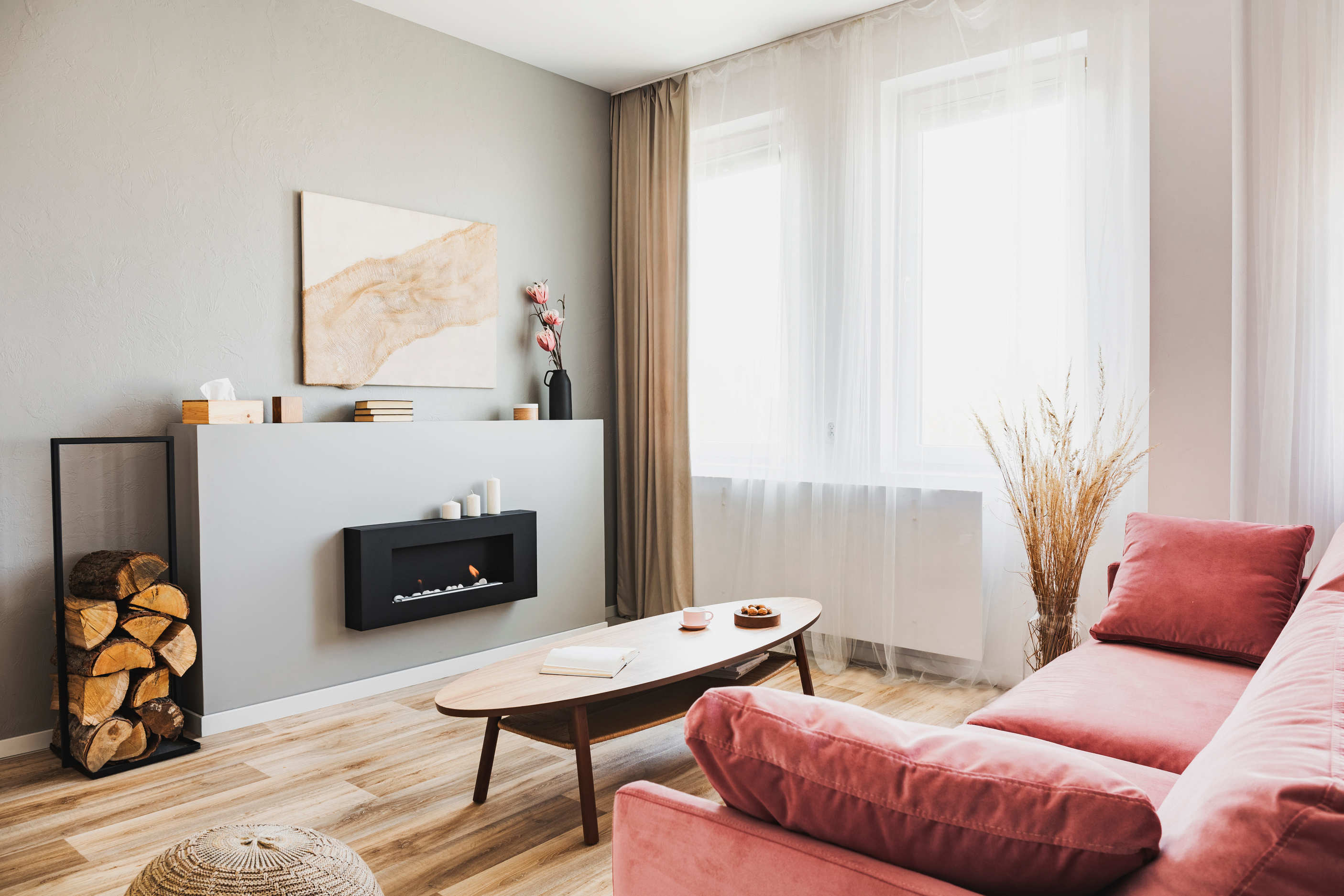 Who doesn't love pink? Here at Housera we certainly do. We are thrilled that pink is a on the colour trend list for the Autumn. Our favourite are dusty pink and coral tones that happen to be on-trend right now. Brightening up the dark nights is easy with a playful hint of pink. Choose rich textures for cushions and throws and complement with pink accessories that will carry your right the way through to spring.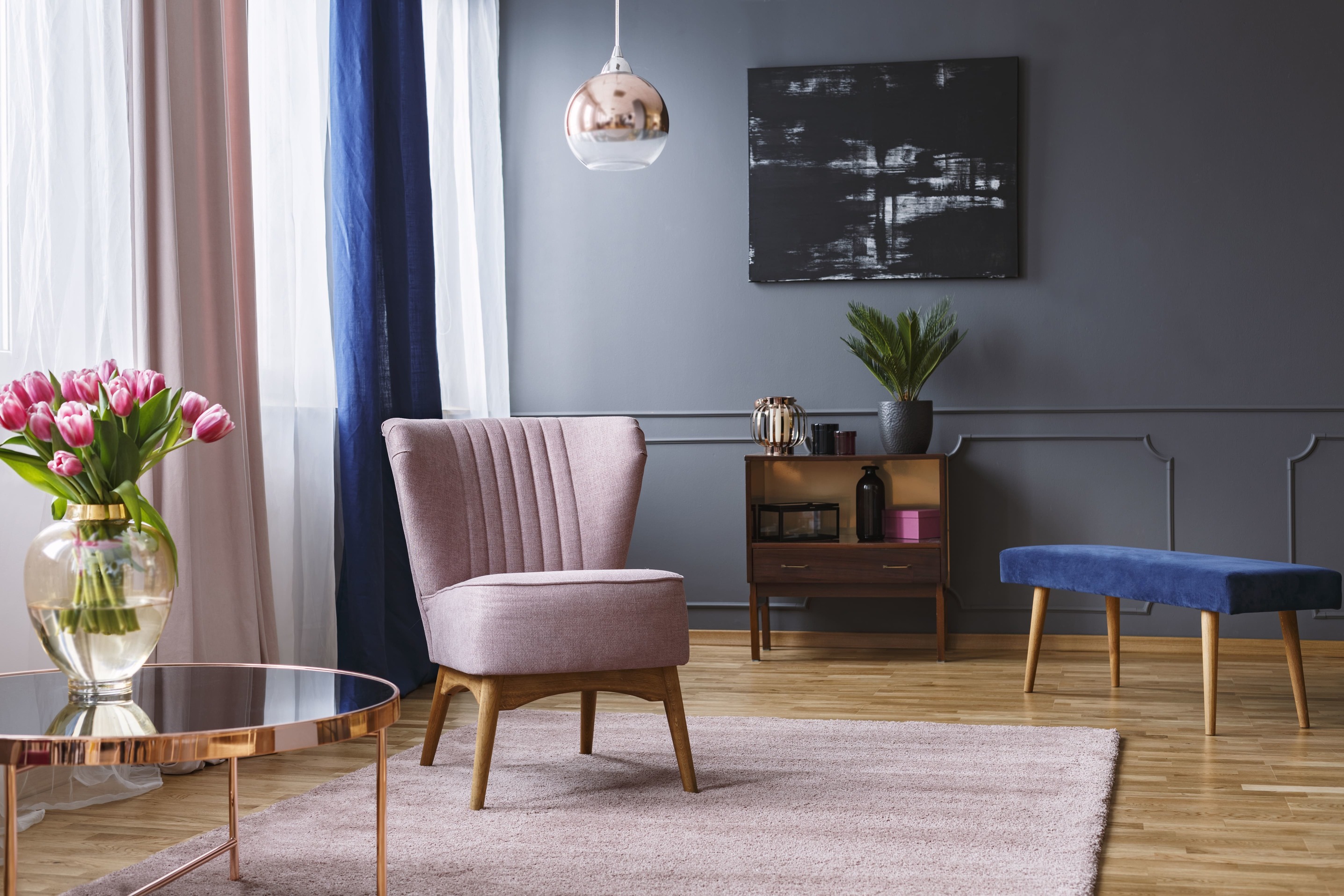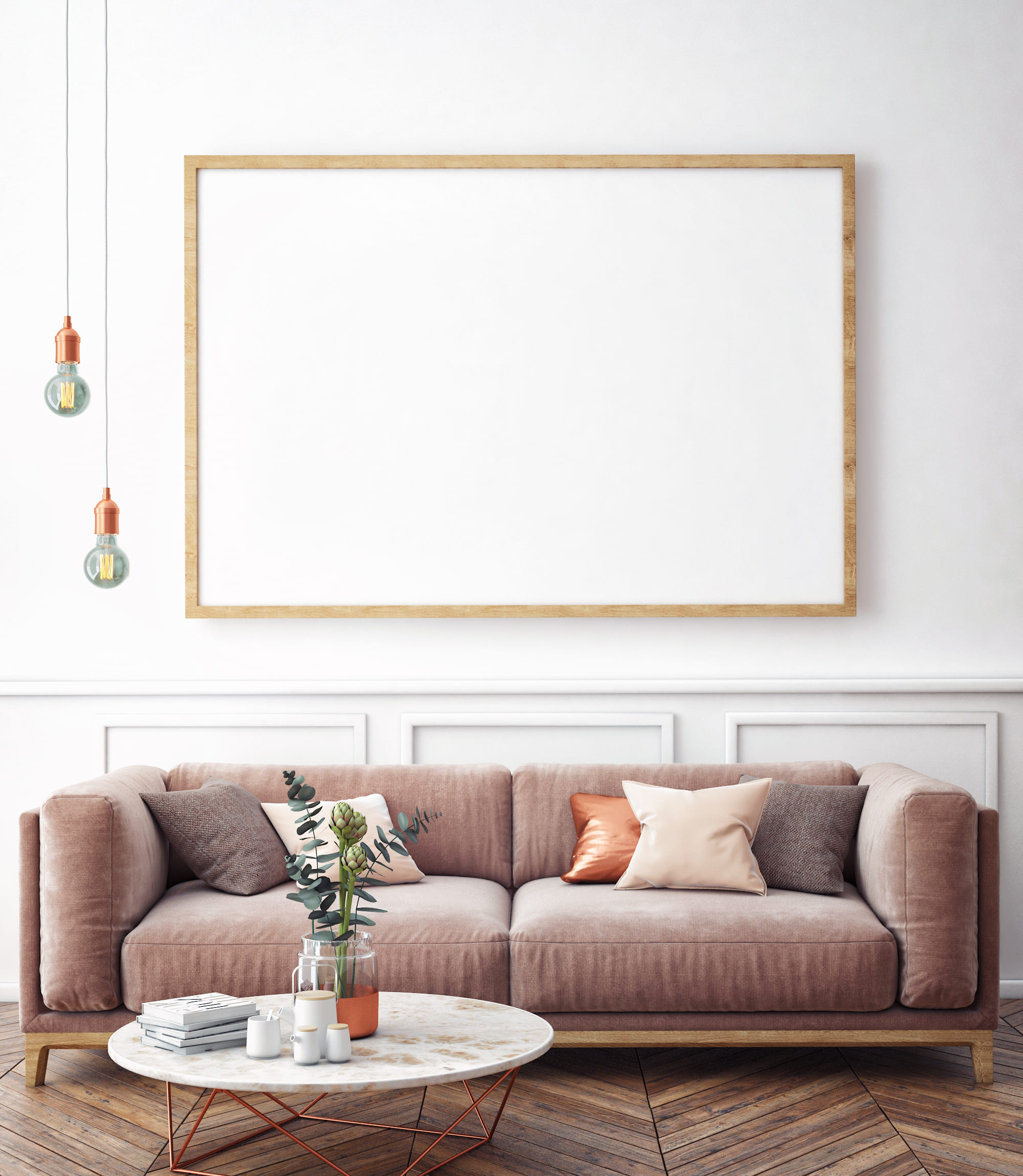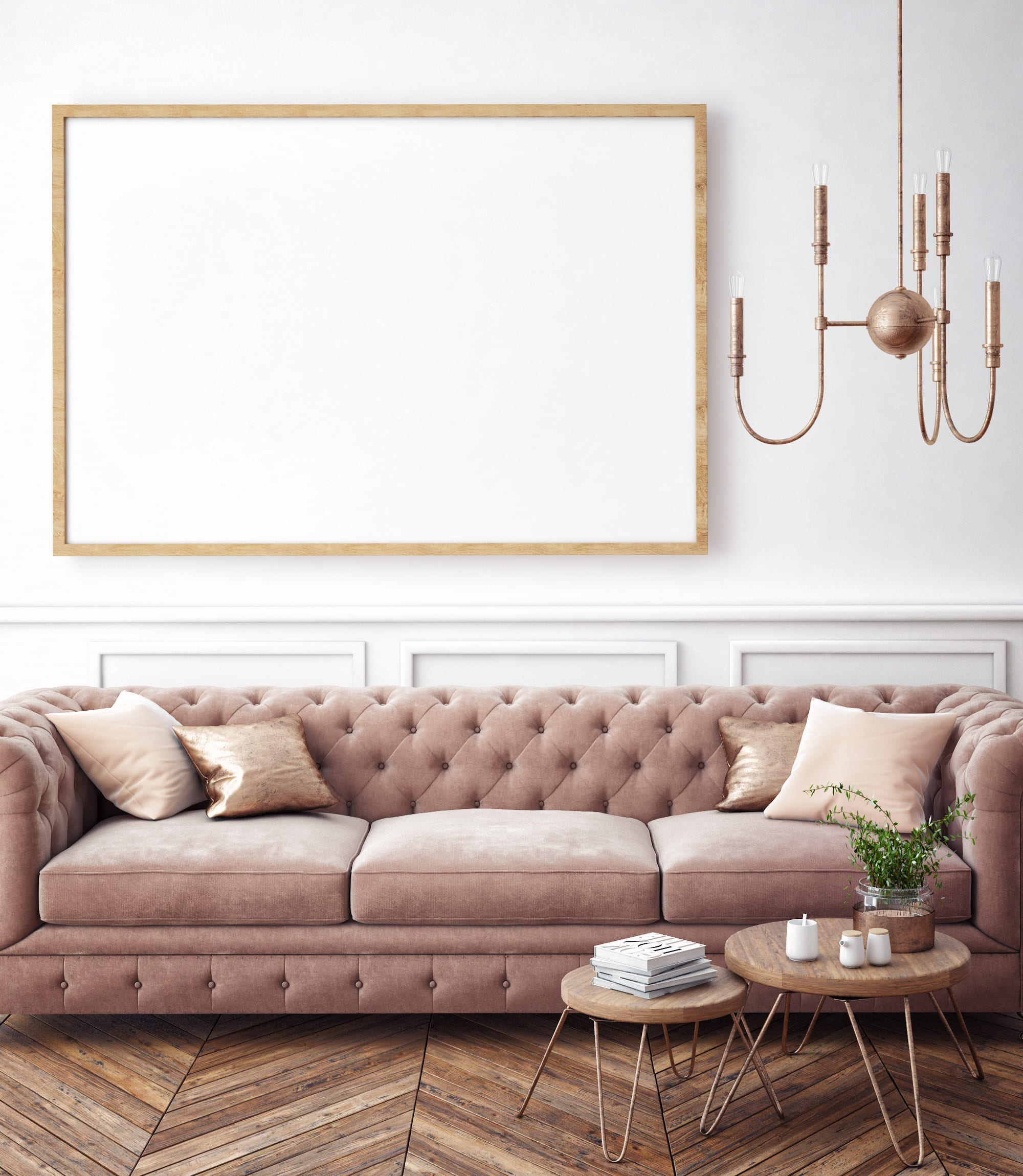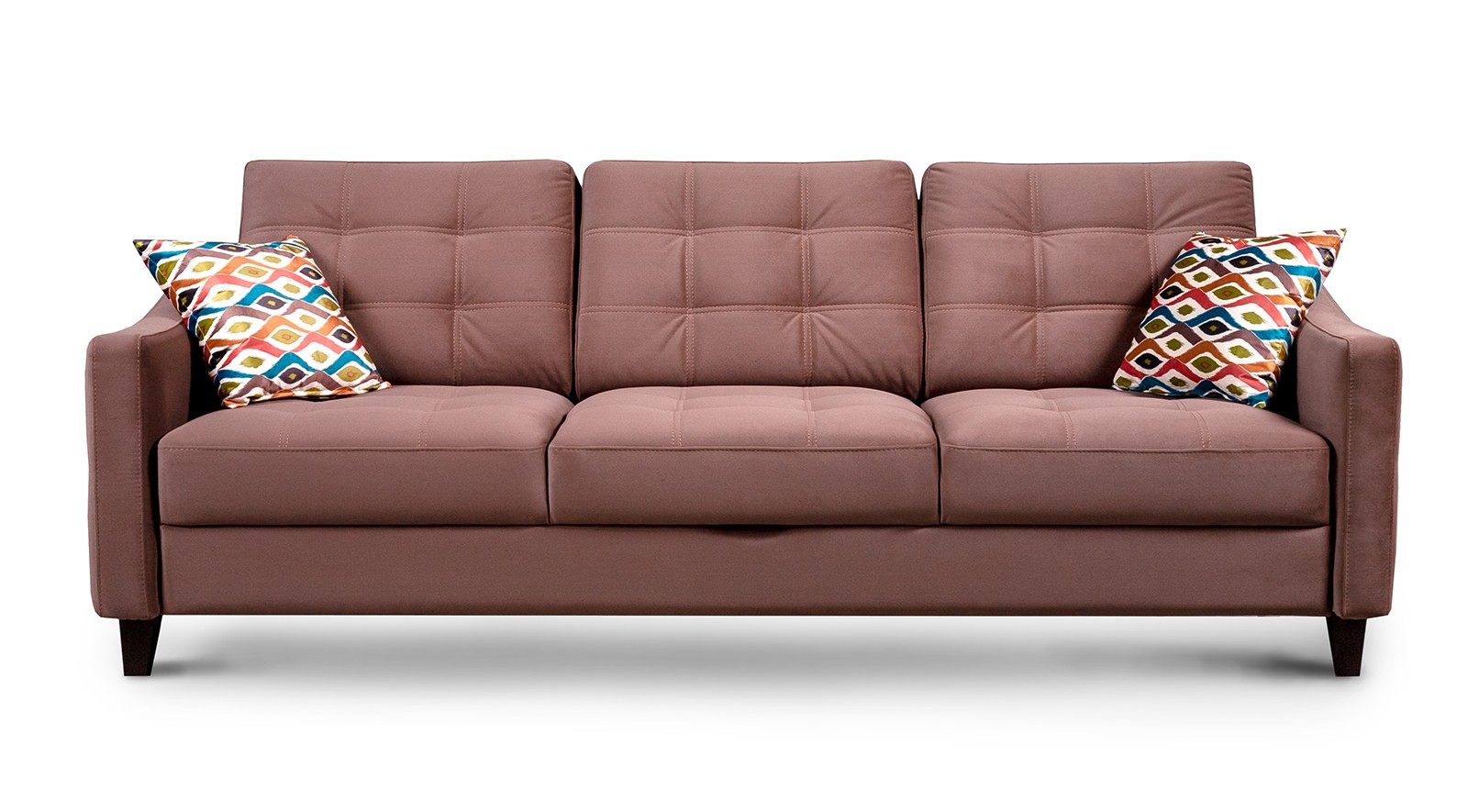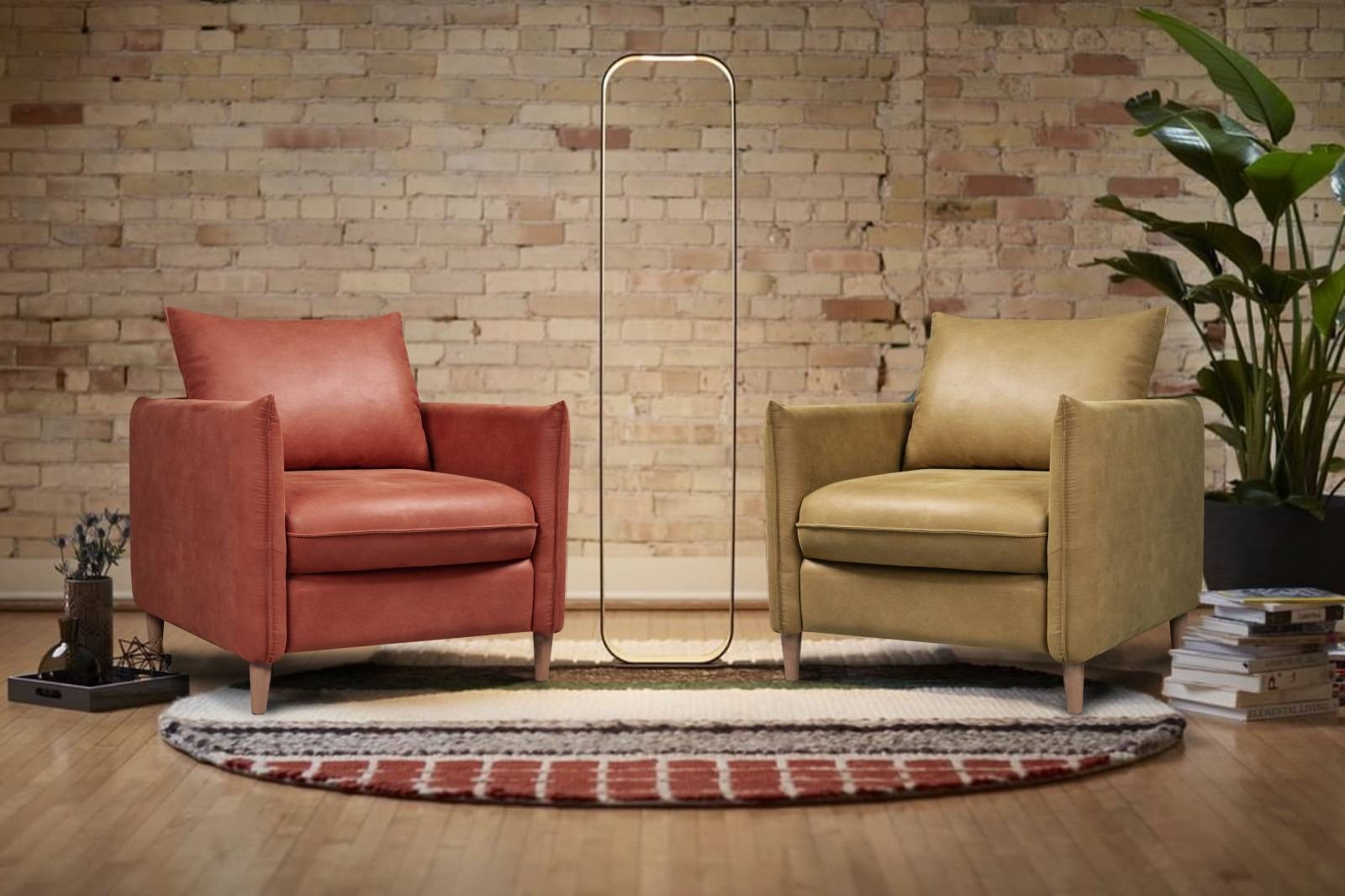 All that Glitters is Gold
As the leaves begin to turn from green to the beautiful golden colours that we so often associate with Autumn, so do our interior design colour themes. You can't beat the gorgeous golden colours that give the natural feel of Autumn, these warm golden tones are perfect for your snug, welcoming living room a place to put your feet up relax and unwind. Tapestry and textures work wonderfully with these colours, add lots of candles to enhance the natural glow of the gold.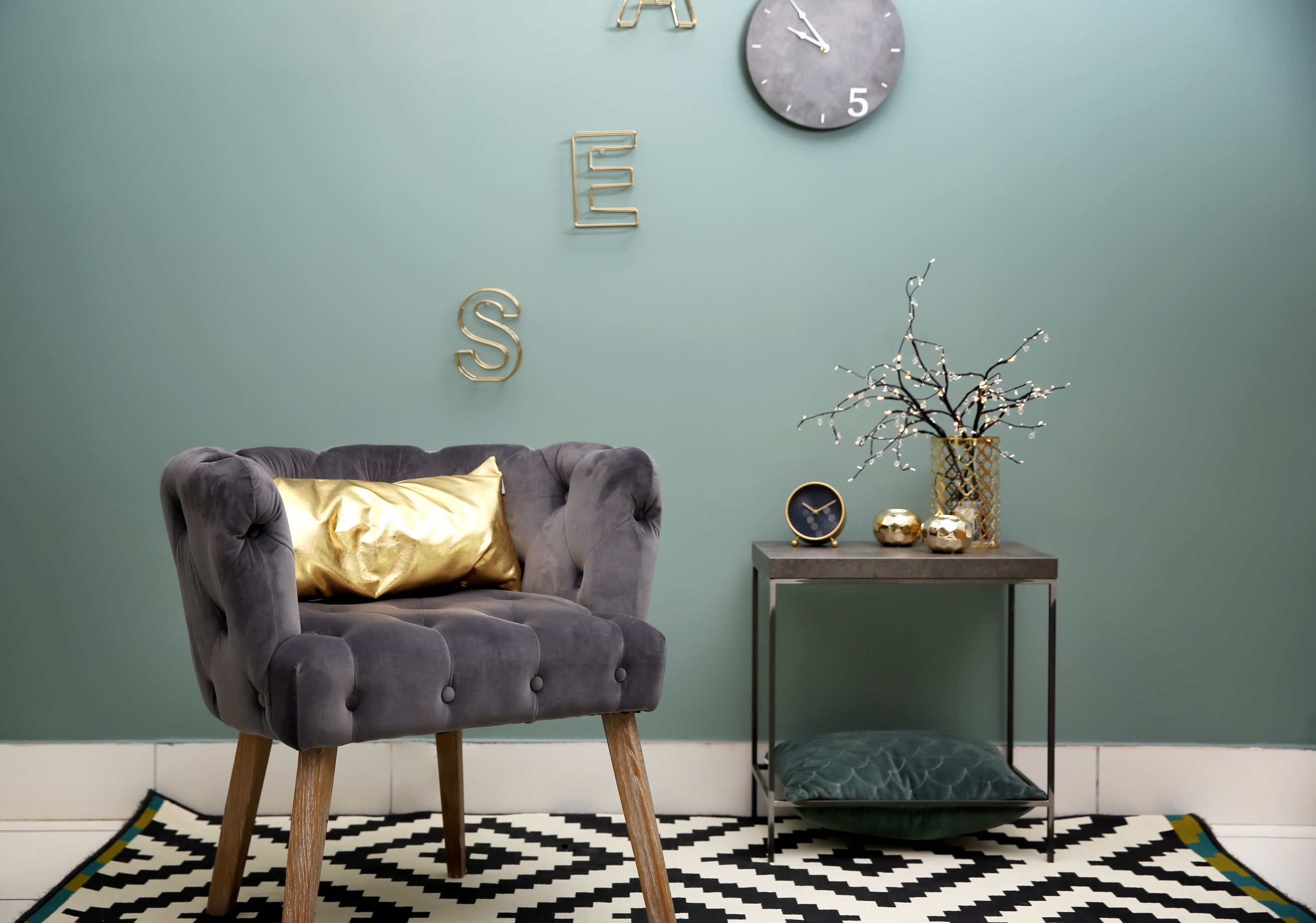 Embrace the darkness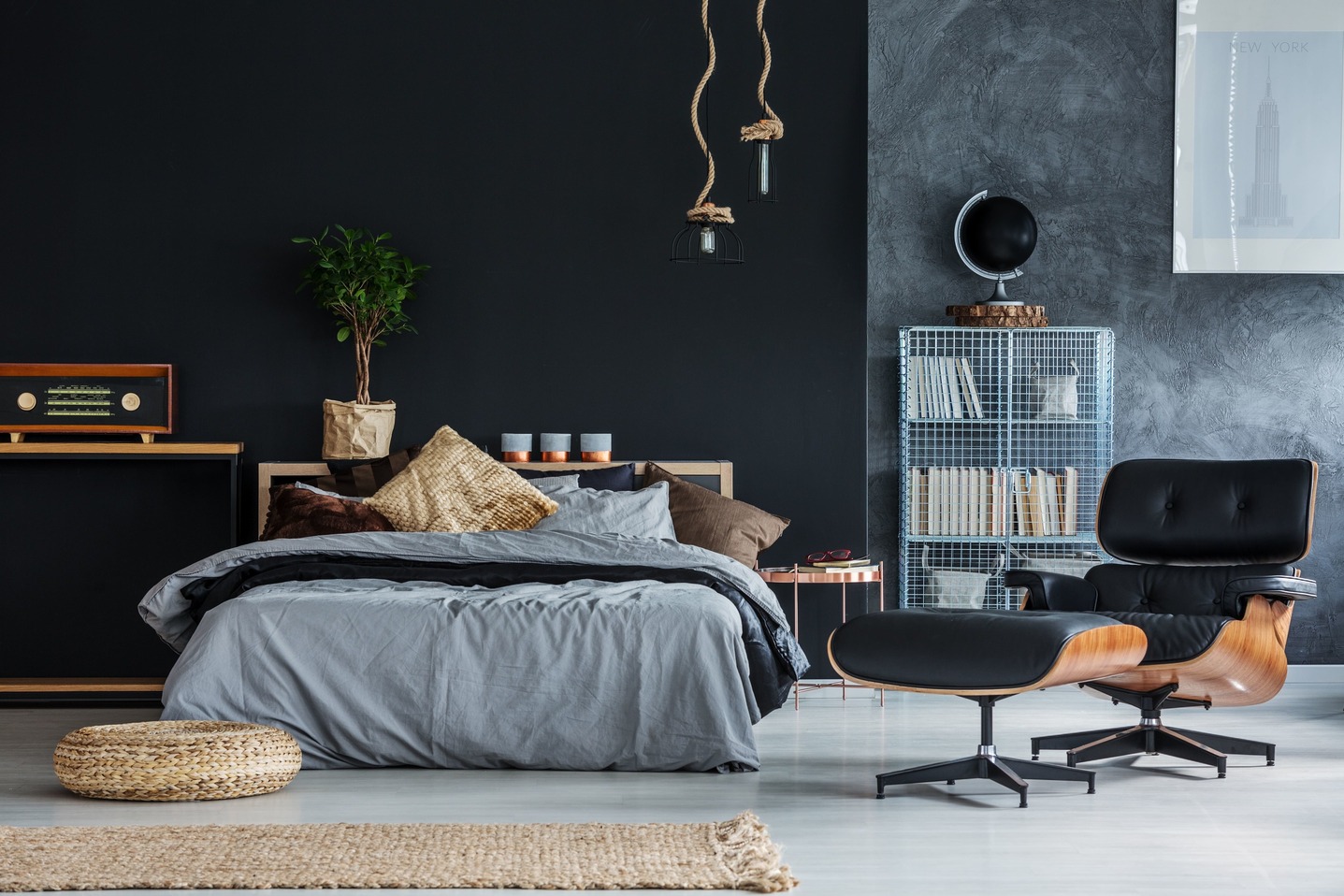 Black is the new, well black! Not for the faint-hearted black is a bold design choice. But one that you won't regret. Versatile and trans seasonal, what doesn't go with black? Whether you prefer a classic monochrome look or pair your dark hues with bright pops of colour black is a statement that will make your home piquant.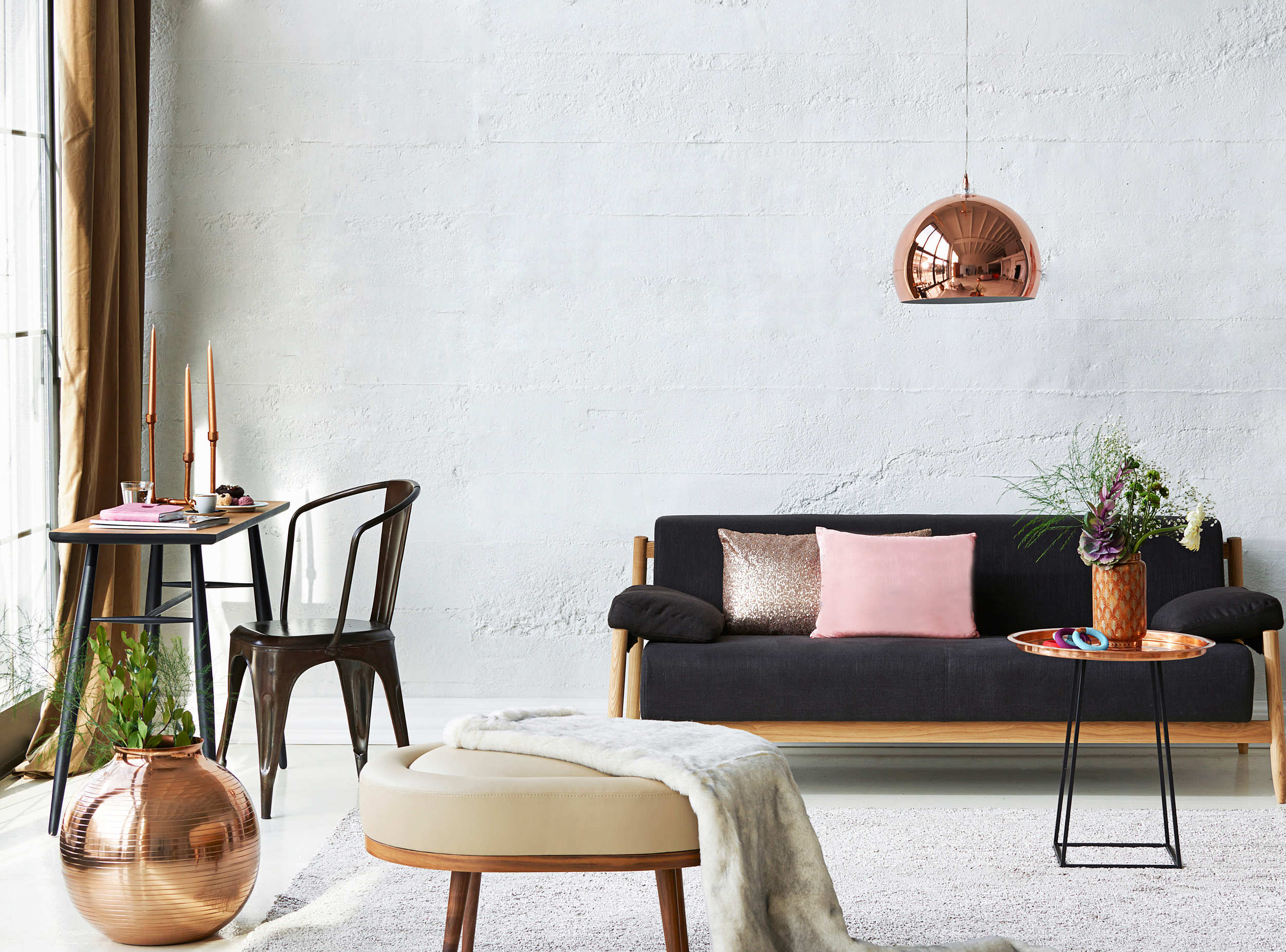 Bring the outdoors indoors
Gorgeous Greenery
This is a massive trend that continues into Autumn. The good news is, if you are not green fingered, there are some stunning artificial plants that look like the real thing and brighten up any room whether it is your kitchen windowsill, your lounge, bedroom or dining room. While you may be spending more time indoors, you can still appreciate a little bit of nature.
Keep a hint of Summer with Flowers
A bunch of flowers adds a beautiful focal point to any room. Why not try drying flowers by simply hanging them upside down. This creates a rustic floral display that will last all season.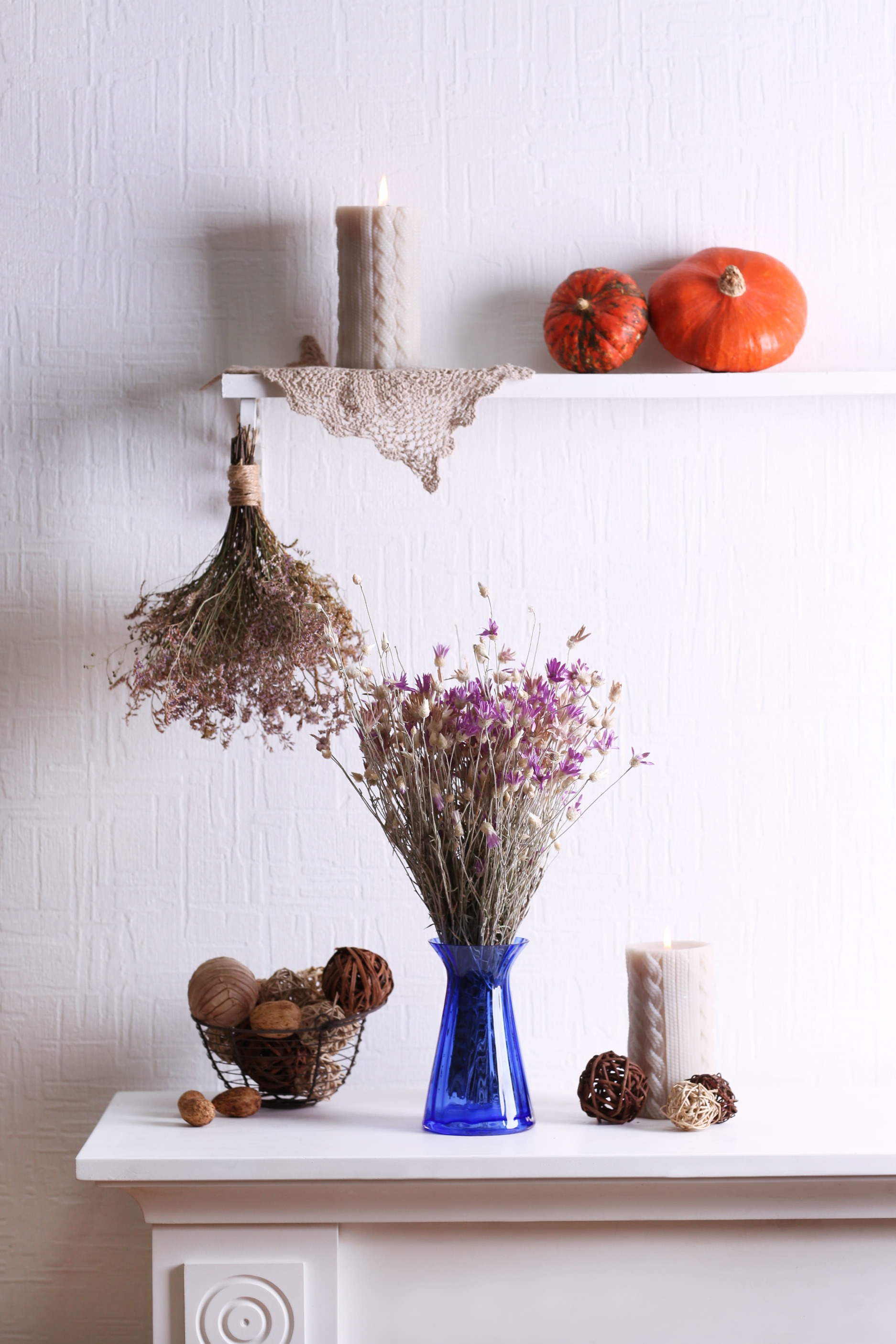 Cheat with Floral Fragrances
Fresh flowers smell great! Why not cheat and strategically place reed diffusers or floral scented candles around your home. The fresh floral smell will take you back to summer. 
Let there be light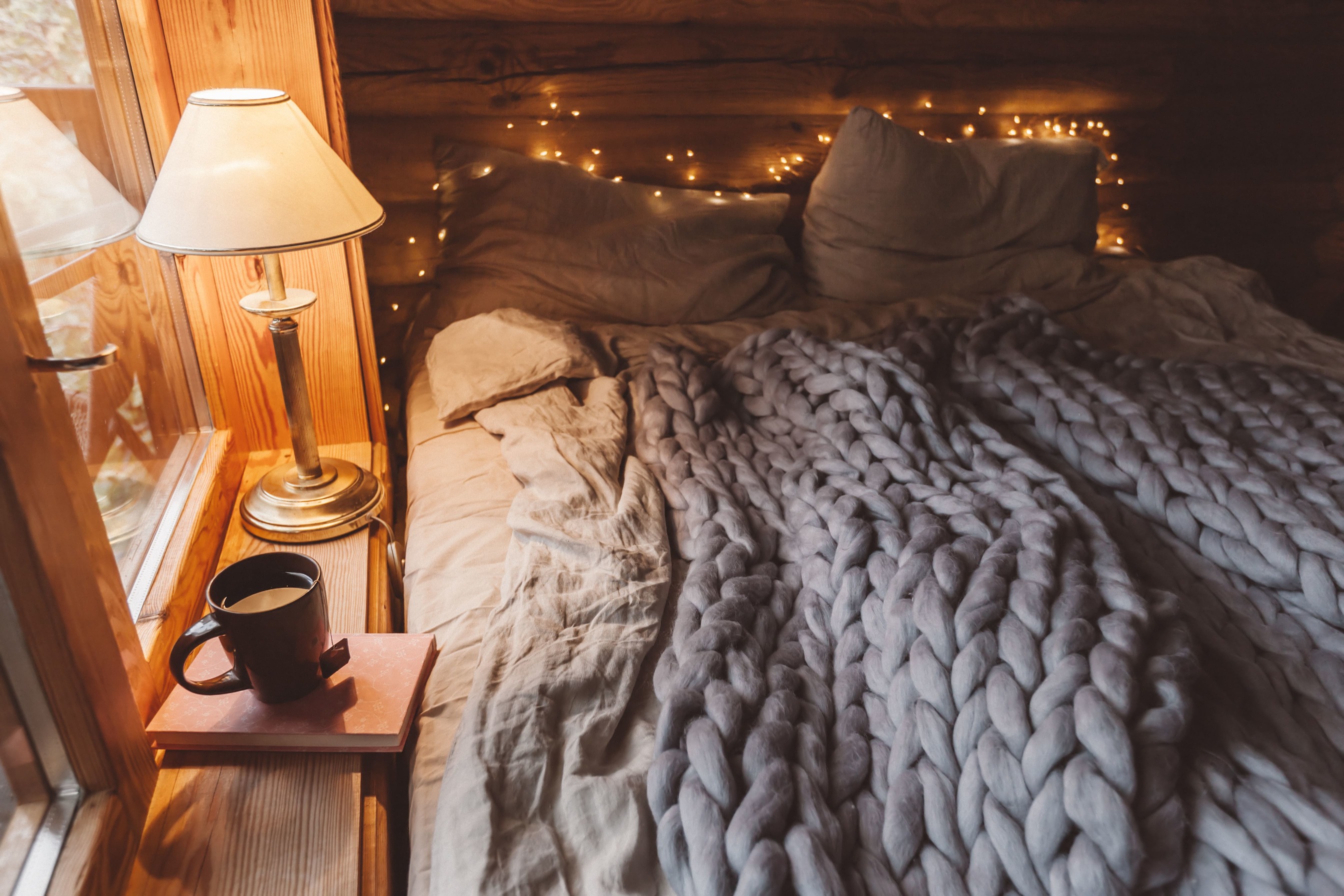 The nights are certainly drawing in and with the clocks going back soon our lights will be working overtime. Invest in some statement light that looks just as good when switched off. Opt for lamps to create a cosy ambience in lounges and bedrooms.
With these tips you will soon create a cosy comfortable home that you will never want to leave. 
Shop our furniture range now.
Comments
Leave your comment